Bendigo Camera Club wins the Quad Comp!
We are celebrating the recent winning performance at the Quad Comp held in Castlemaine on October 15 when the club took out the overall prize. This was a great result and we want to pass on our congratulations to the individual winners and highlight their photos. BCC members gained prizes in both the print and digital projected images categories, taking out first prize in both.
Print category prizes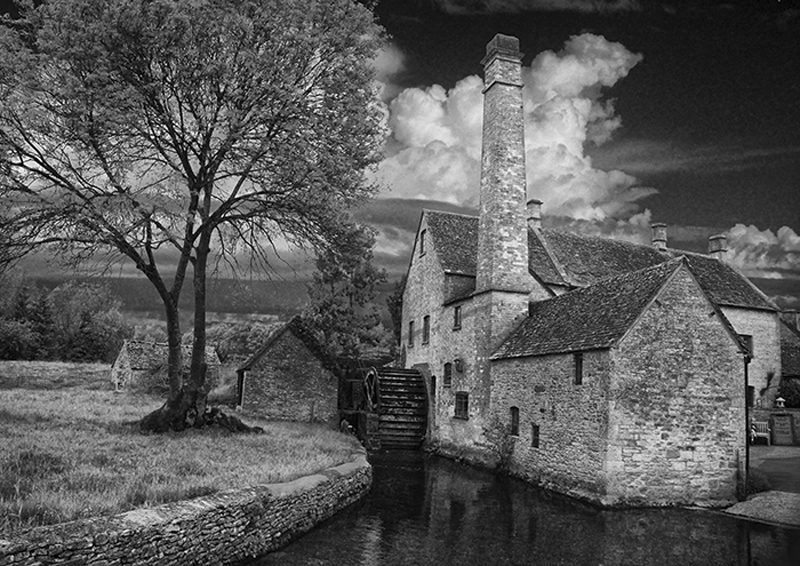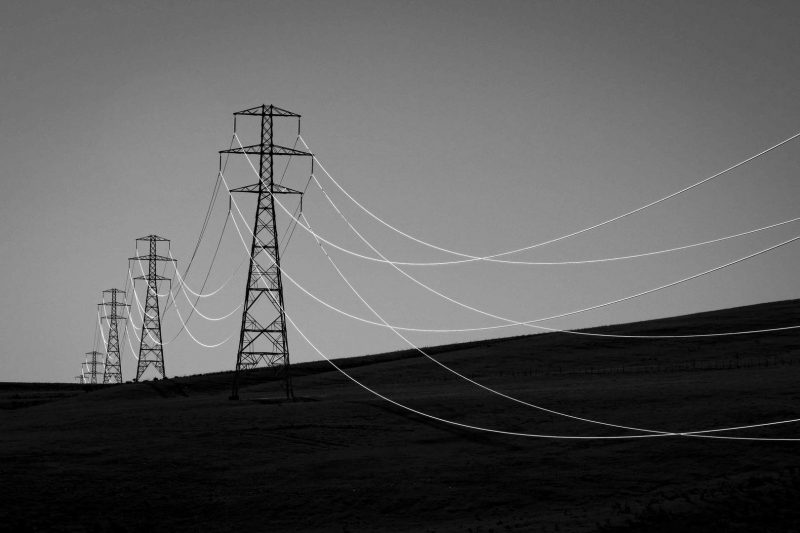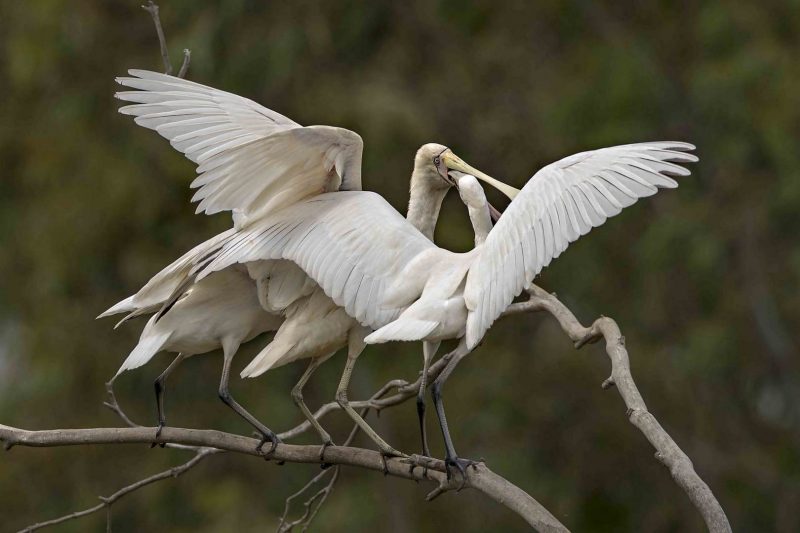 Digital Category prizes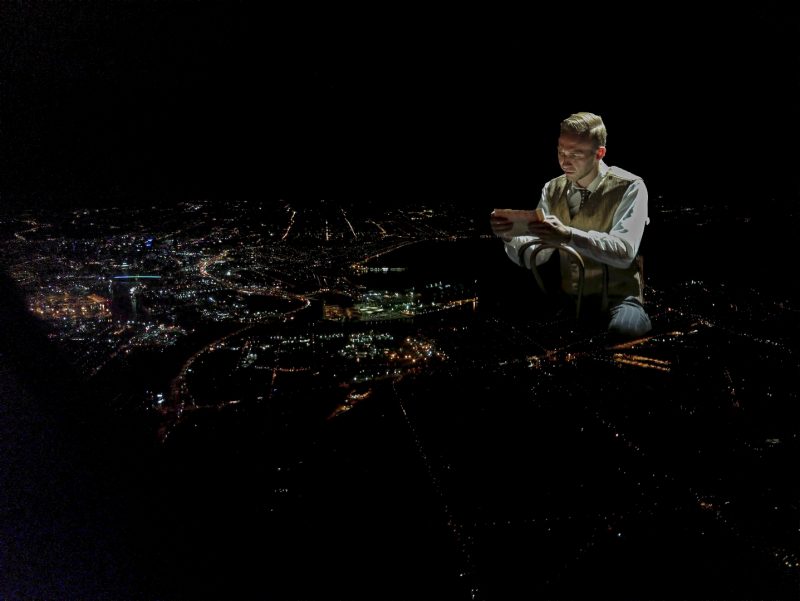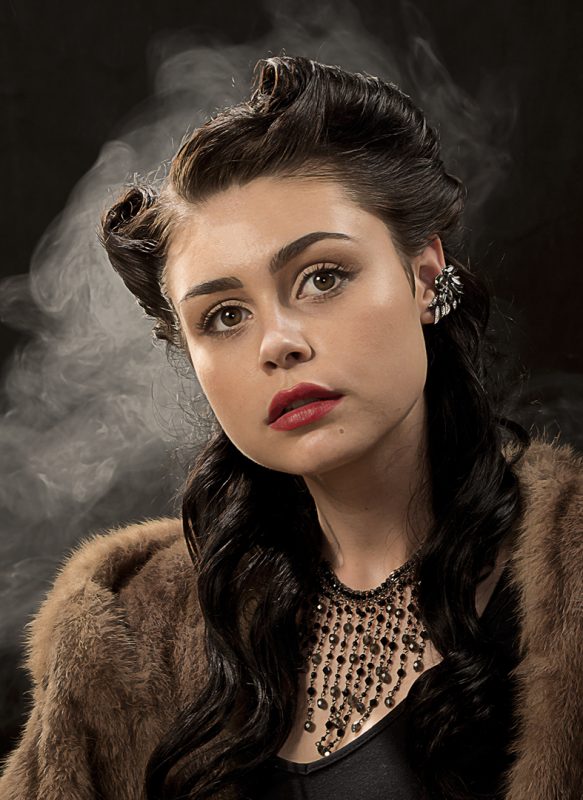 The second prize winner at the Quad Comp, Sally by Rob Watson, also recently won best in show at the AIPC competition.
BCC had 10 entries in each category, chosen by members who voted at the activity night in August and on line. Other images received good and also constructive feedback. Again congratulations to members who received prizes and recognition. What a great result.