The humble phone should not be dismissed as a tool for capturing beautiful images and memories.

(As shown at the Club AGM on 17/7/2018 and with apologies to all of the other wonderful brands of phone that are not apple!)
The iPhoneography School (iphonephotographyschool.com) has many tutorials on how to capture images with the iPhone.
Below is a summary of information from that site and others about Apps for taking photos, editing photos and presenting them as a slideshow.
Native iPhone Camera App
Doesn't have DSLR-like manual controls. For example, you can't set the shutter speed, ISO or white balance.
BUT
Works well in most shooting situations.
Allows you to set focus
Has options to shoot

–Pano – panorama
–Live – convert to loop videos or long exposure
–Timelaps, Slo-mo, Video
More information about iPhone Camera App here: https://iphonephotographyschool.com/best-camera-app-for-iphone/
An example of a photo captured in Live mode but saved
as a loop video (low resolution version shown)
2. as a long exposure (click to view full resolution)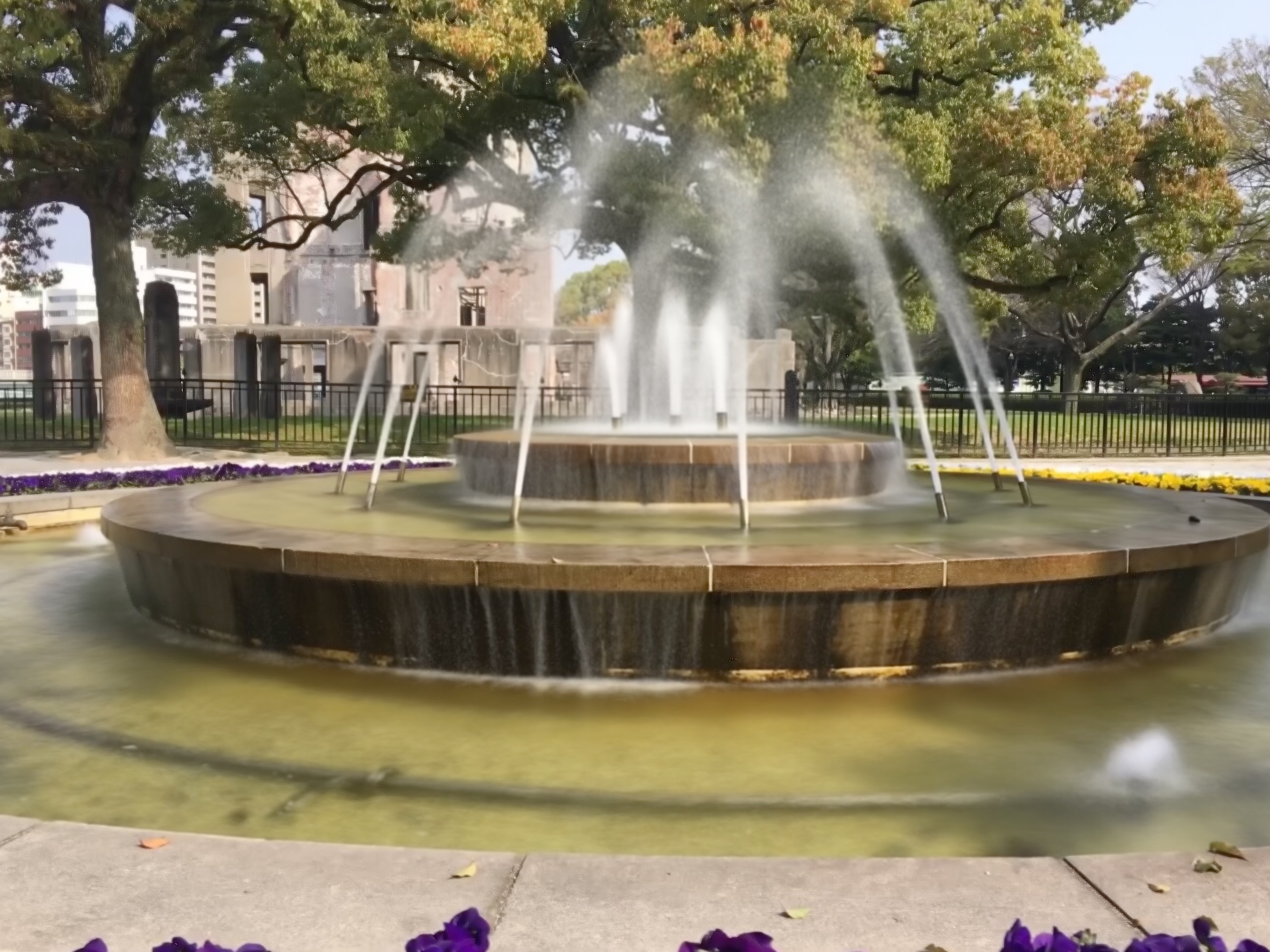 How to create Live Photos
Switch on Live Photos using the circle icon at the top of the screen.
The camera captures a 3 second video including the moments before and after you press the shutter.
Then apply an effect
–For more information: https://support.apple.com/en-au/ht207310
More Advanced Camera Apps
There are many apps available that will allow you to
Shoot in RAW
Adjust many of the settings you expect from a DSLR
Some examples include
See here for good reviews of a variety of Apps: https://www.engadget.com/2018/06/18/best-iphone-camera-apps/
Photo Editors
See: https://iphonephotographyschool.com/photo-apps/
VSCO App
Is FREE (and fun!)
Also allows you to shoot in RAW (or import any other jpg/raw photo you have on your camera)
Provides individual controls for adjusting the photo including curves
Has a range of filters you can apply
Some examples of filters:
More information on
Shooting with VSCO: https://iphonephotographyschool.com/vsco/
Editing your photos with VSCO: https://iphonephotographyschool.com/vsco-filters/
Creating a "memories" slideshow
Memories is a feature of iOS10 that
automatically scans your library for significant people, places, holidays, etc
presents these photos in curated collections called Memories
See a step-by-step "how to" instructions here:
http://www.homeschooltablet.com/2017/10/how-to-create-great-video-memories-on-the-iphone-and-ipad/
https://www.macworld.co.uk/how-to/iosapps/how-make-video-slideshow-on-your-iphone-using-memories-3665828/