Post an image that tells a news story. According to Wikipedia, photojournalism is distinguished from other close branches of photography (e.g., documentary photography, social documentary photography, street photography or celebrity photography) in that it must be both honest and impartial whilst telling the story in strictly journalistic terms.
Whilst we rarely have photojournalism as a Set Subject, it IS one of the categories awarded a prize in our Annual Awards and our judges often have very few examples to choose from. It is worth considering entering a suitable photo in the next bi-monthly competition!
Perhaps you can find an image that captures for you the story of our current pandemic. Here are some examples I found from The Age and ABC websites: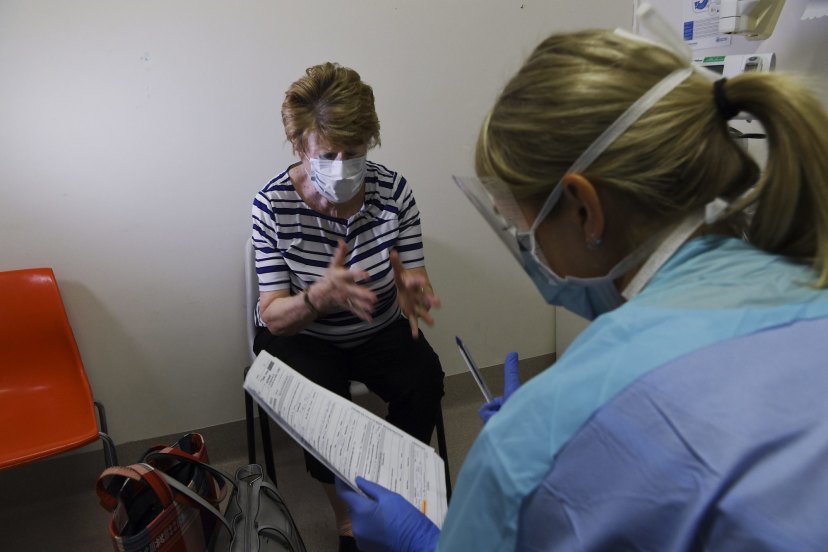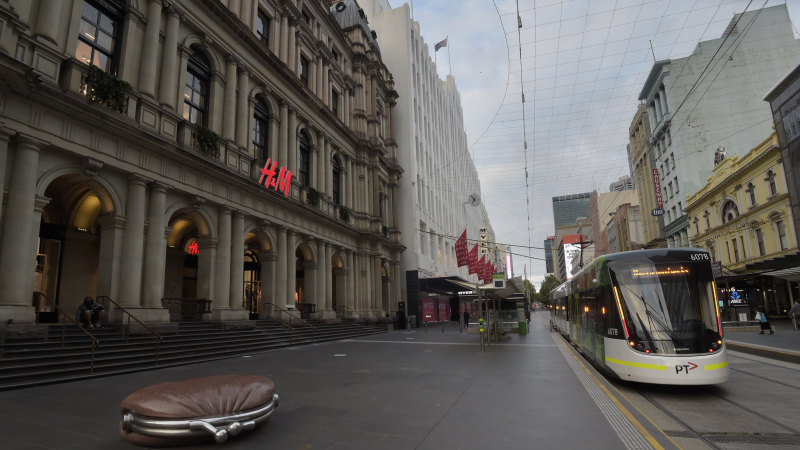 Thanks to Brian for this suggestion.
Read more about Photojournalism here: https://streetbounty.com/what-is-photojournalism/
How to upload your image
You have until next Tuesday to upload your image to Cluster. Members have all been sent an invitation to join and most have done so already. If you have any trouble feel free to email Esther. We also encourage you to leave encouraging comments for other members.
We'd love your suggestions/requests for future challenges. Please leave them as a comment under the challenge notification in Cluster or Facebook.
We will also post this competition on our "Friends of BCC" Facebook group so our friends can still participate by sharing their images on Facebook.